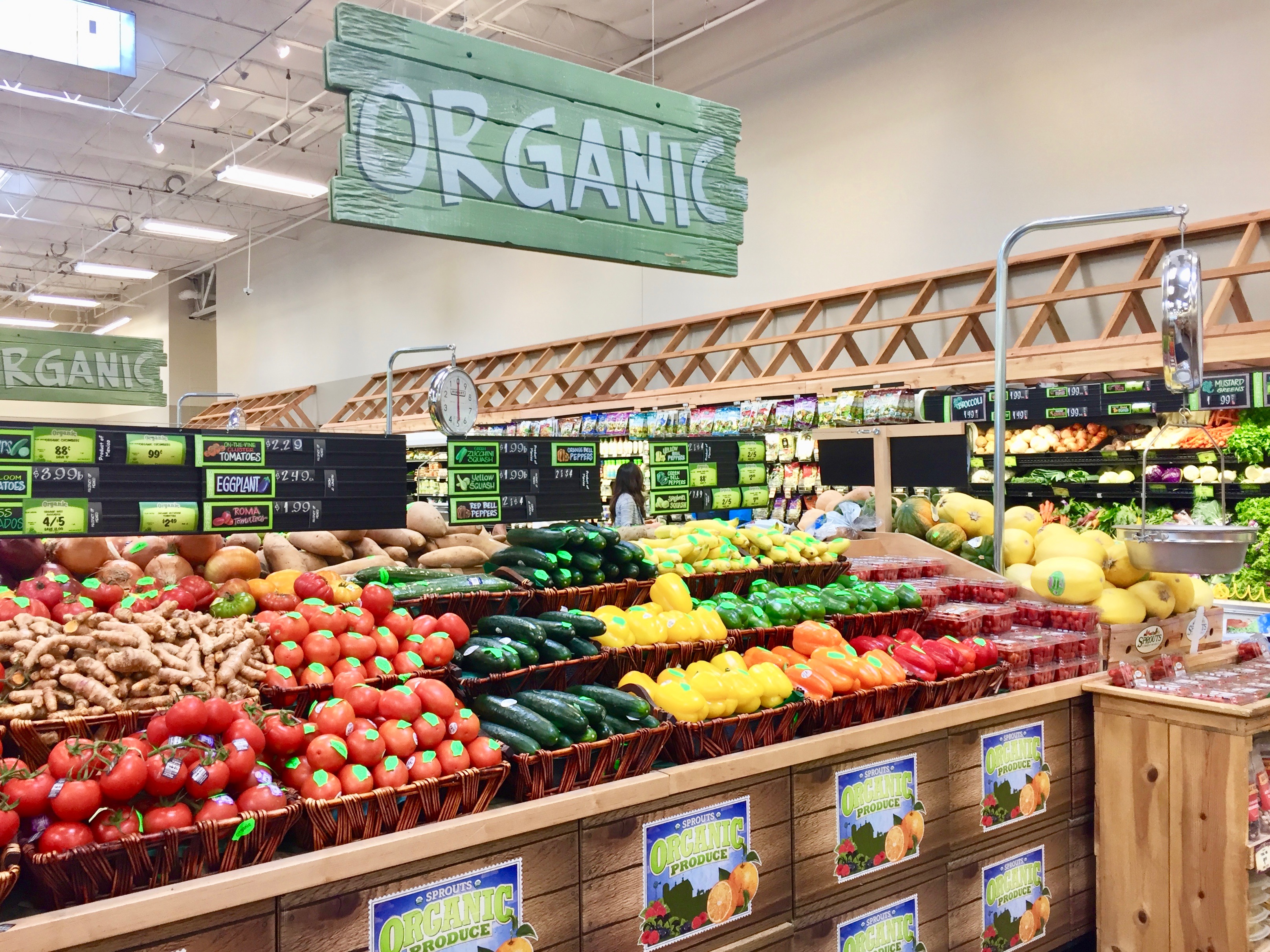 I'm hosting my first health coach grocery tour just in time for spring at the newly renovated Sprouts Farmers Markets on Henderson Avenue. I will walk guests through the freshest aisles and focus on clean eats.

The purpose of the grocery tour is to learn how to navigate efficiently through the aisles and buy the best foods for our bodies. Attendees will get hands-on experience on picking, preparing and enjoying clean foods.

This 50-minute tour with 10-minute Q&A covers:

Organic and conventional whole food choices
Fresh, bulk and packaged top pantry essentials
3 healthy fail-safe cooking techniques

Attendees will also receive:

Free tote bag and samples
Free Health History session
Clean Eating handout with lifestyle tips
Clean Eating personalized shopping list

Special thanks to Sprouts Farmers Market for the green light to host this event and the goodie bags.

I hope you can join me so you can renew your commitment to healthy living this season!

Clean Eats Grocery Tour
Thursday, March 30, 2017
7:00 PM – 8:00 PM CDT

Sprouts Farmers Market
1800 North Henderson Avenue
Dallas, TX 75206
RSVP HERE: https://www.eventbrite.com/e/clean-eats-grocery-tour-tickets-32459725914

Joyce Manalo, Certified Integrative Nutrition Health Coach, believes that living a happy and healthy life is a choice. She primarily works with advertising, healthcare and law professionals who feel the need to take better care of themselves so they can crush it at work and at home. Click here to schedule a free health history session.