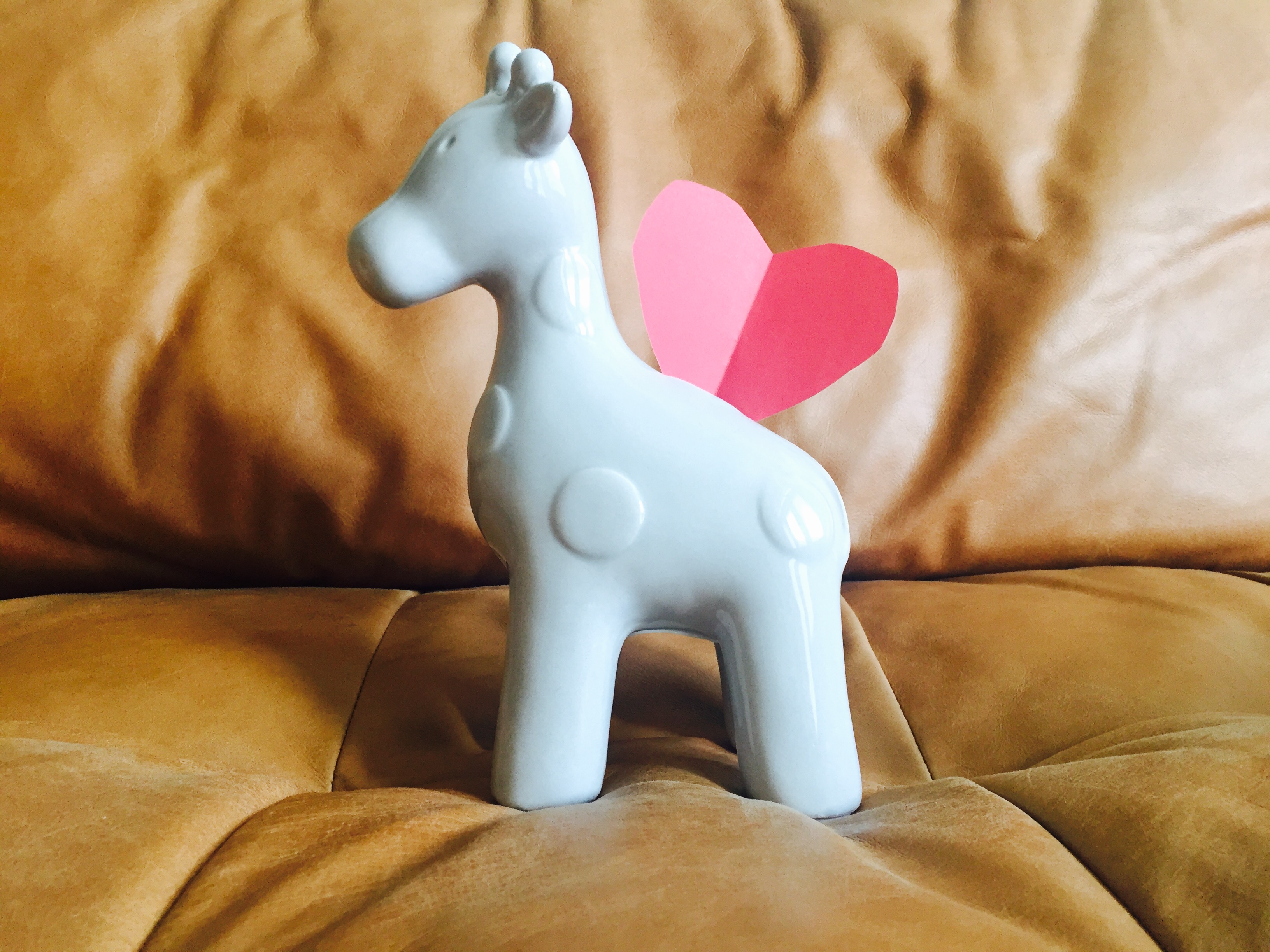 Roughly $18 billion will be spent in the name of Cupid this year, reports the National Retail Federation. The Beatles knew that money wasn't the currency of love, time is. This is a little tricky because culture has trained us to woo or be wooed via some financial exchange, that is in lieu of a coffee or dinner date.
When people are further along with their romance, the bill tends to rise in a direct relationship to time. And when Valentine's Day comes around, it represents that seemingly inevitable sugar spike that happens year after year. Let's face it, there are four times a year that significant others are expected to give and receive: birthdays, holidays, anniversaries and Valentines.
I'm here to tell you to pocket that $140. Do something creative and leave the jewelry, flowers and chocolates out of this year's celebration. Keep the gesture creative, honest and modest.
Have you ever thought of NOT celebrating as a way to celebrate? Why not rebel, like Trump-haters and boycott Cupid's enterprise? Try to "Buy Nothing Day" twice this year -- the day after Thanksgiving and February 14th. While you do, you can revel in your decision and dance to "Can't Buy Me Love" by the Beatles.
Okay, I know some of you may end up on the couch or losing the next opportunity to date that person again for even suggesting this, so I have other options to consider.
Before I do so, I really can't stress this enough. We do not need to spend a dime. We can profess our love in other ways that are more meaningful and personal. Since our world is becoming more extreme about instant gratification due to our hyperconnectivity, we need to temper our patience and exercise "slow love."
"The need for instant gratification is not new, but our expectation of 'instant' has become faster, and as a result, our patience is thinner," said Narayan Janakiraman, an assistant marketing professor at the University of Texas, Arlington. There is no doubt that time is the top currency for love.
Save that $140 for the future
One of the signs that your relationship is moving in the right direction is talking about the future. Let's say you both wanted to do something specific like go on a trip. Make a commitment to piggybank for that reason. Perhaps both of you can withdraw $70 each to show you are both on the same page. In this way, the person who feels like they're spending more money on the relationship can feel that the second half is meeting her or him half-way. This may also be a good time to break the ice and talk about how each of you envisions your future and money. As you may already know, money is the top reason why relationships fail.
Be brave enough to be vulnerable
One of the joys of being in a relationship is getting to know another human deeply. Share a life experience that your honey doesn't already know about you. This act of love shows your trust the person enough not to blame or judge you. Although you may feel you are giving them the upper hand with this coveted information, her or his response is just as important. After you've finished divulging that part of your life by telling your ego to shut up for a few minutes, encourage your partner to do the same. Doing this will strengthen your relationship by accepting each other as you are.
Spend time exercising creativity
The mundanity of everyday life can take a toll on relationships and dating. Figure out a way to do something out of the ordinary that both of you can work on together. This could be as simple as writing a love note that tells them what you appreciate about your partner on piece of a paper towel and turning into a Valentine. Fold it up like you would a card and embellish it with your Picasso-inspired drawing skills. If you can't draw, it may be even more interesting. Resist the temptation to buy a beautiful card, it's what's on the inside that counts.
Please take a little time now to think about how you can plan your Valentine's without Cupid. Feel free to share your ideas in the comments below.
Sources:
Here's How Much People Are Expected to Spend on Valentine's Day
http://fortune.com/2017/02/07/valentines-day-2017-spending/
Instant gratification is making us perpetually impatient
https://www.bostonglobe.com/lifestyle/style/2013/02/01/the-growing-culture-impatience-where-instant-gratification-makes-crave-more-instant-gratification/q8tWDNGeJB2mm45fQxtTQP/story.html
Top 10 Reasons Relationships Fail
https://www.psychologytoday.com/blog/communication-success/201507/top-10-reasons-relationships-fail
Joyce Manalo is a Certified Integrative Nutrition Health Coach who believes that living a happy and healthy life is a choice, just like living a sad and unhealthy life is a choice. I primarily work with advertising, healthcare and law professionals who feel the need to take better care of themselves while they crush it at work and at home. Click here to schedule a free health history session.